Our Job Offers
Join us, work with pleasure!
Join our amazing team and we will grow, expand, improve, celebrate victories together!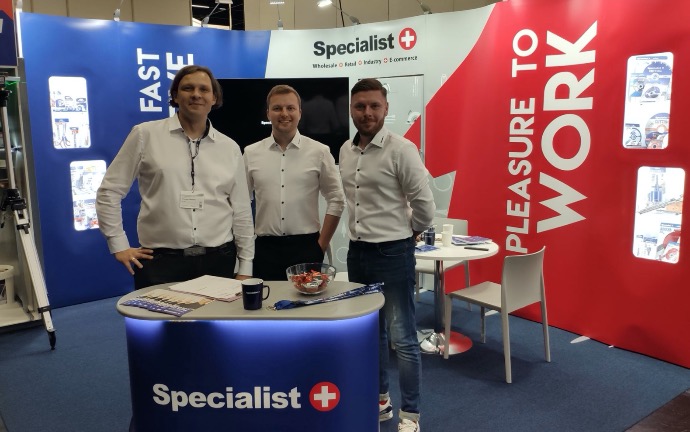 About us
RM Tools UAB – wholesale and retail of hand-held and electric tools for the construction market. We sell tools that meet the needs of the Baltic market. We work hard to be the best supplier and tool supply partner for shops, construction organisations and craftsmen.
The Specialist+ brand is already appreciated by professionals, loved in the Baltic countries, and continues gaining more fans in Europe as well.
We work with pleasure, we celebrate victories with pleasure!