Help us understand who you are?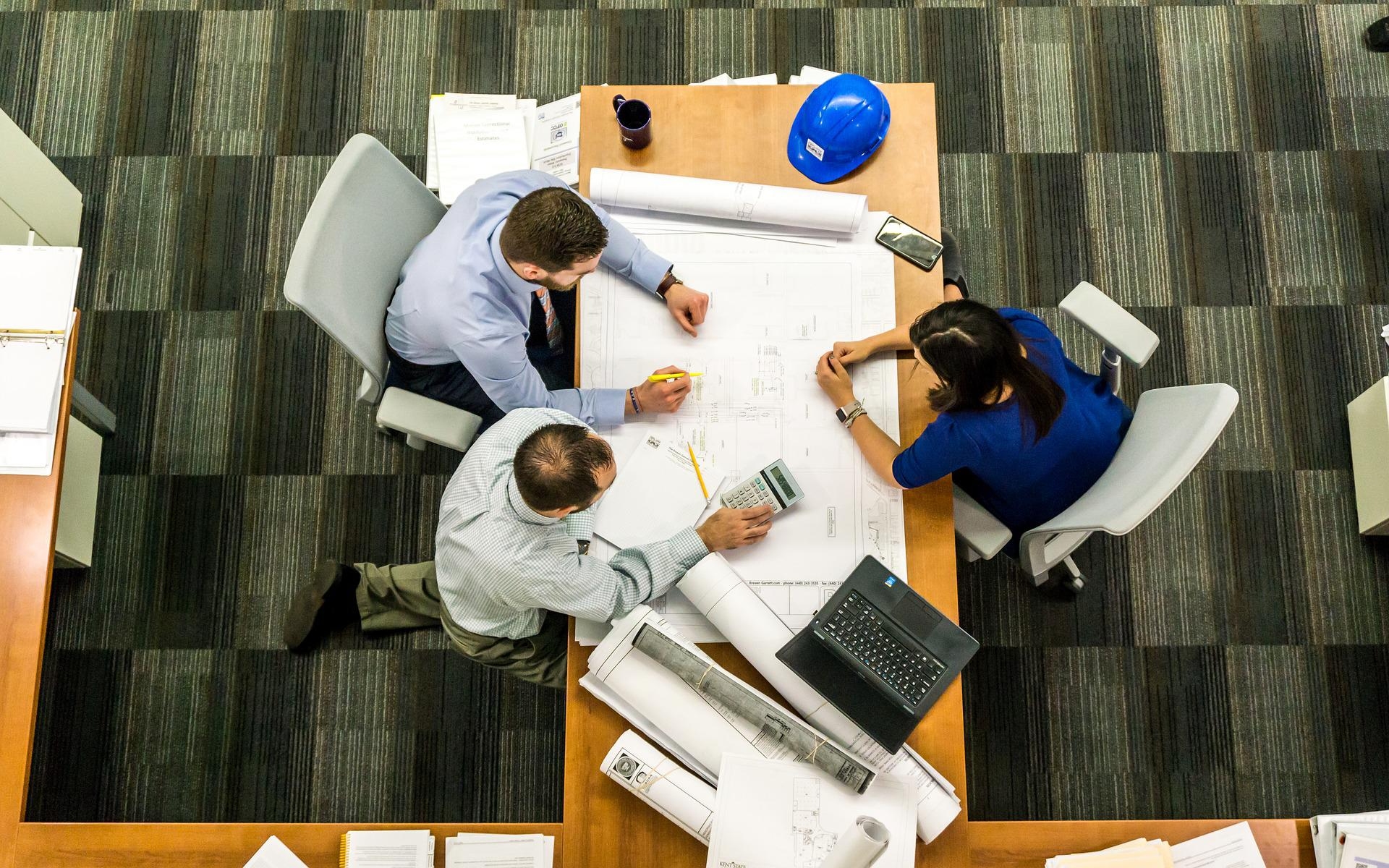 Company

If you represent a manufacturing, construction, retail company or have a website and are looking for a reliable partner - contact UAB "RM Tools". A large sales team will always ensure that you have the right products in your range for fast delivery and affordable prices.
Contact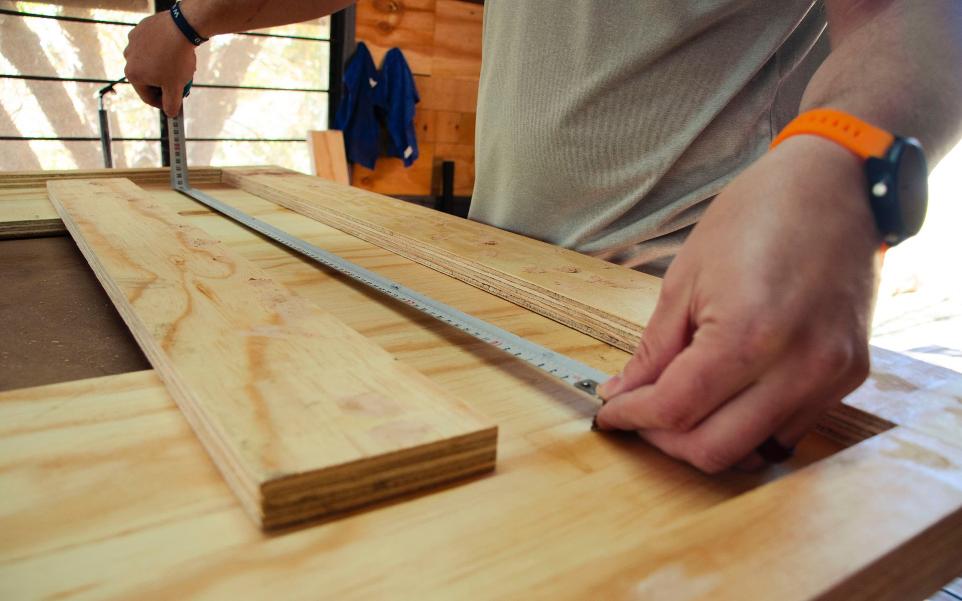 Project
We cooperate with various people engaged in individual activities or working with a patent. After becoming our loyal customer, we will always help you find products that meet your needs.